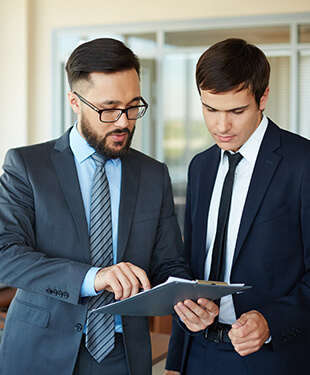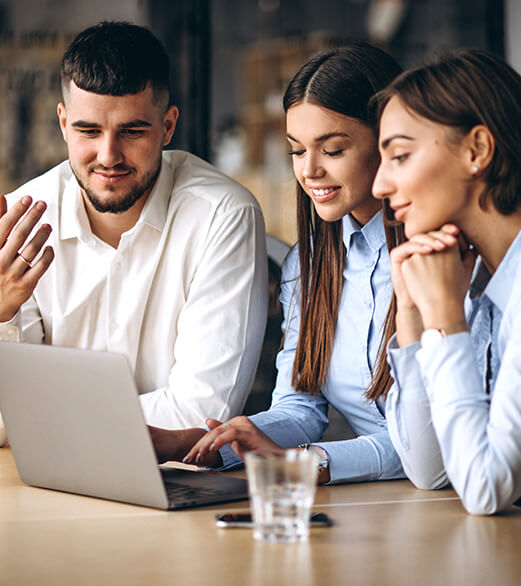 Get In Touch
About Eon Networks
Eon Networks is a rapidly growing organization, in terms of both people and customers. To keep up with this rapid pace of growth, Eon Networks is continuously seeking partnership with reputed brands. Committed to quality, Eon Networks add value to its client's business through well-established and structured methodologies, tools and techniques. Eon Networks is backed by the parent company Eon Technologies which is a well established company in Software Development domain which provides software product development services as well as owns a suite of banking product under the brand name BankFlex and caters to internet, corporate, teller and mobile banking.
Eon Networks offers a technology vision as well as segment-specific architectures for building a network infrastructure that will meet your needs today and tomorrow. Eon Networks provides architecture road maps to help you build a more resilient, adaptive and intelligent network infrastructure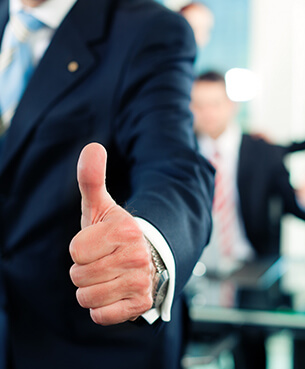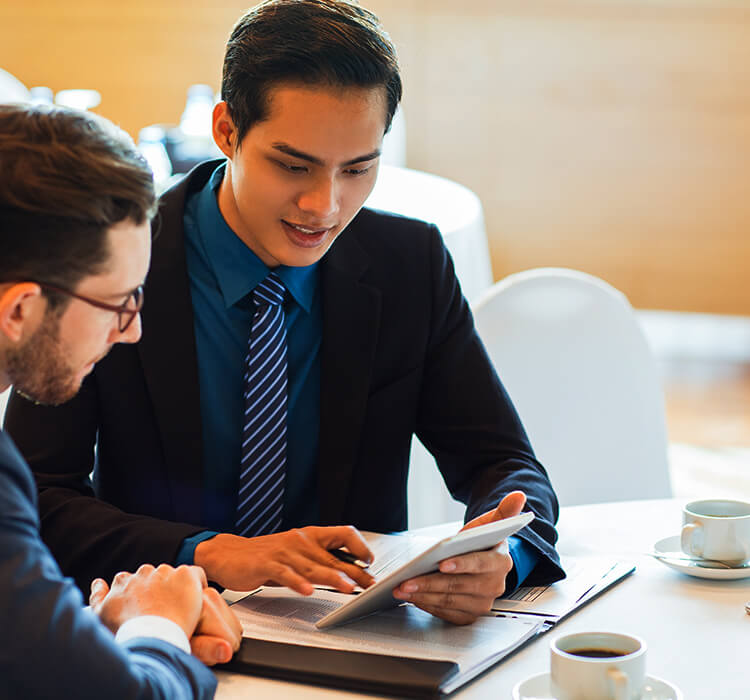 Our Expertise
Specialisation
EON Networks works towards the goal of the customers to achieve all the business and technology needs with great value addition, that sets them apart of the competition. We practice a friendly approach to understand the complete need of the customers and provide them the best possible solution to achieve their goal in efficient way. For us customer comes first, we always go the extra mile if required where they get value for their money.
Explore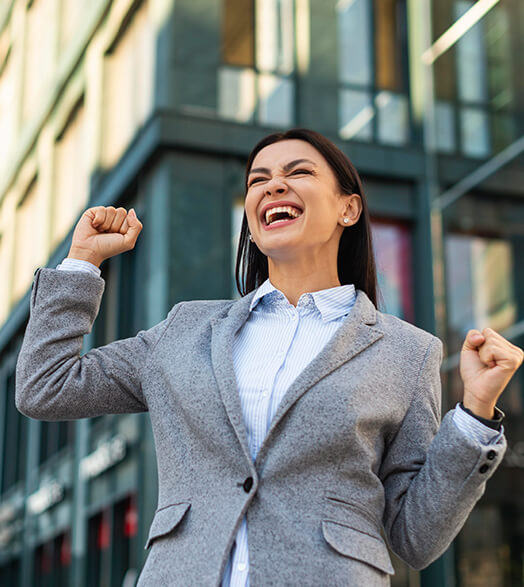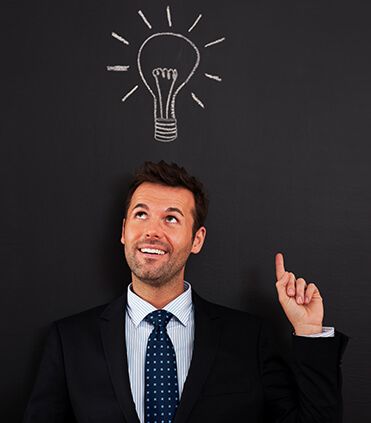 Great Products. Great People. Great Potential.
As a global wholesale food supplier, we know our people are our power. That's why we nurture talent and reward dedication. Whether as part of our warehouse operation, sales team, or product marketing department, we'd love to hear from you if you've got the skills and enthusiasm.