Cyber Security Services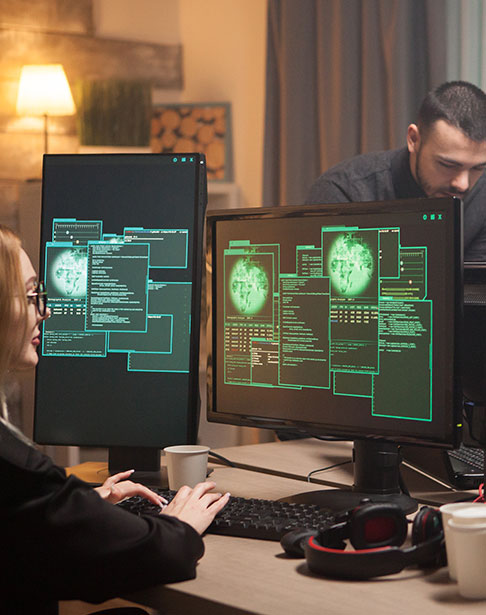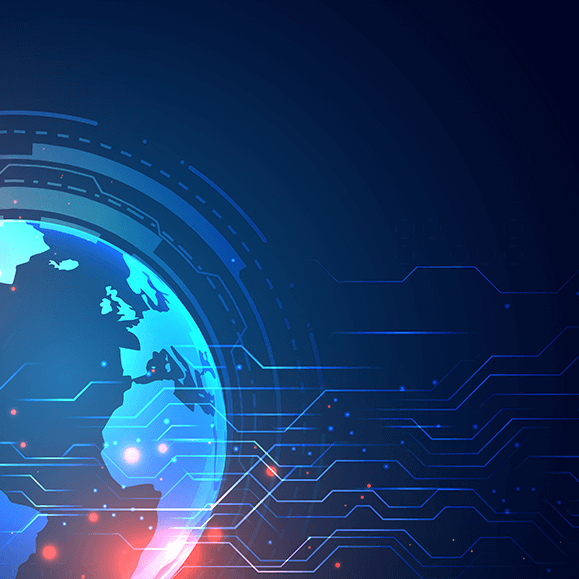 In today's connected world, it is crucial to safeguard your digital assets and keep your information private. EON Networks has devoted group of cybersecurity professionals who are committed to protect your online identity and guaranteeing the privacy, accuracy, and accessibility of your data.
Our broad Cybersecurity Solutions are made to fulfil the distinctive wants and needs of both individuals and companies. We have the expertise and innovative technology to keep you safe from ever-evolving cyber threats, whether you're a small startup, a medium-sized business, or a huge organization.
EON Networks has got expertise at below services:
Network Security: We design, implement, and manage powerful network security solutions that shield your business from intruders, data breaches, and other network-related threats. Our team of professionals guarantees the security and integrity of your network traffic while preserving maximum network efficiency.
Endpoint Security: To defend your devices, including desktops, laptops, and mobile devices, against malware, ransomware, and other malicious assaults, we implement cutting-edge endpoint security solutions. We offer antivirus software, advanced threat detection, and pro-active vulnerability management as part of our solutions.
Cloud Security: As organizations increasingly rely on cloud services, we ensure your data stored in the cloud remains safe. Our cloud security solutions encompass data encryption, access controls, and continuous monitoring to safeguard your assets.
Mobile Device Security: Securing mobile devices is essential given their widespread use. To safeguard your sensitive information and stop unauthorised access, we put strong security measures in place for smartphones, tablets, and other mobile devices.
Data Loss Prevention (DLP): Data security must be a top priority. We implement cutting-edge DLP solutions that track, identify, and stop unauthorised data transfers, whether malicious or unintentional. Our DLP systems assist you in complying to data protection laws and avoiding data breaches.
Identity and Access Management (IAM): Our IAM solutions help you establish strong control over user access to your systems and sensitive data. We implement multi-factor authentication, role-based access controls, and identity governance frameworks to ensure that only authorized personnel can access critical resources.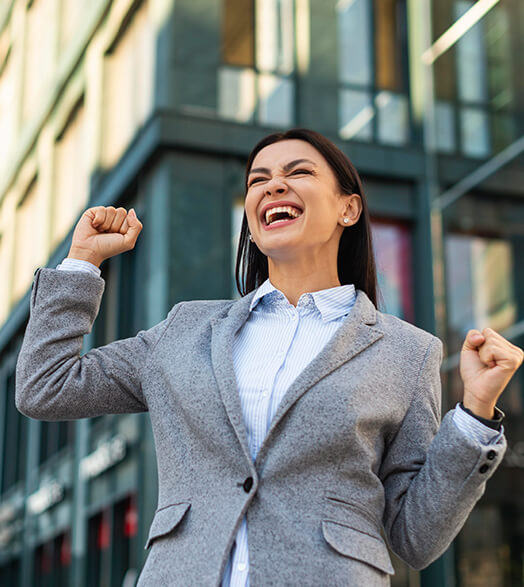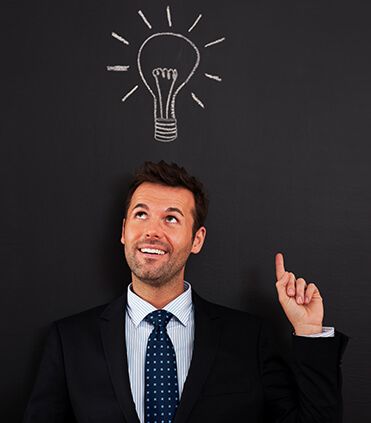 Eon Networks has an impeccable record of providing over 10 Years of excellent service including:
Infrastructure Review and Planning
Infrastructure Implementation - simple single-site to complex multi-site
Supply of high quality networking equipment
Procurement of right communications links
Systems Integration
Security Audit and Solutions Implementation
Infrastucture Management
For more information please contact: support@eonconnects.net
We have categorised our services into the following areas:
Infrastructure Equipment Communications Integration Security